The 2011 Student, Faculty, and Alumni BBQ was a huge success thanks to everyone that came out to enjoy a beautiful day in the sun with delicious food, good conversation, and an intense softball game. Although they put up a good fight, and got a few scrapes and bruises along the way, the students couldn't outdo their experienced opponents for the second year in a row.
May 28, 2011.
Tour of the new construction on the San Francisco-Oakland Bay Bridge Project. The tour included looking at the Skyway, Self Anchored Suspension Span, and Yerba Buena Island Transition Structure.
May 27, 2011.
Tour of the Nacimiento Water Project. Tour included Nacimiento Lake Pumps, Atascadero Pumps, and Atascadero Tank. Thanks to John and Megan from SLO County Public Works for leading the tour!
May 6, 2011
SCE was given the opportunity to discuss the chapter and their accomplishments at Cal Poly's Annual Open House. The Steel Bridge and Concrete Canoe teams were able to showcase their efforts.
April 16, 2011
A tour with Shimmick Construction and their work on the BART Warm Springs Extension.
March 31, 2011.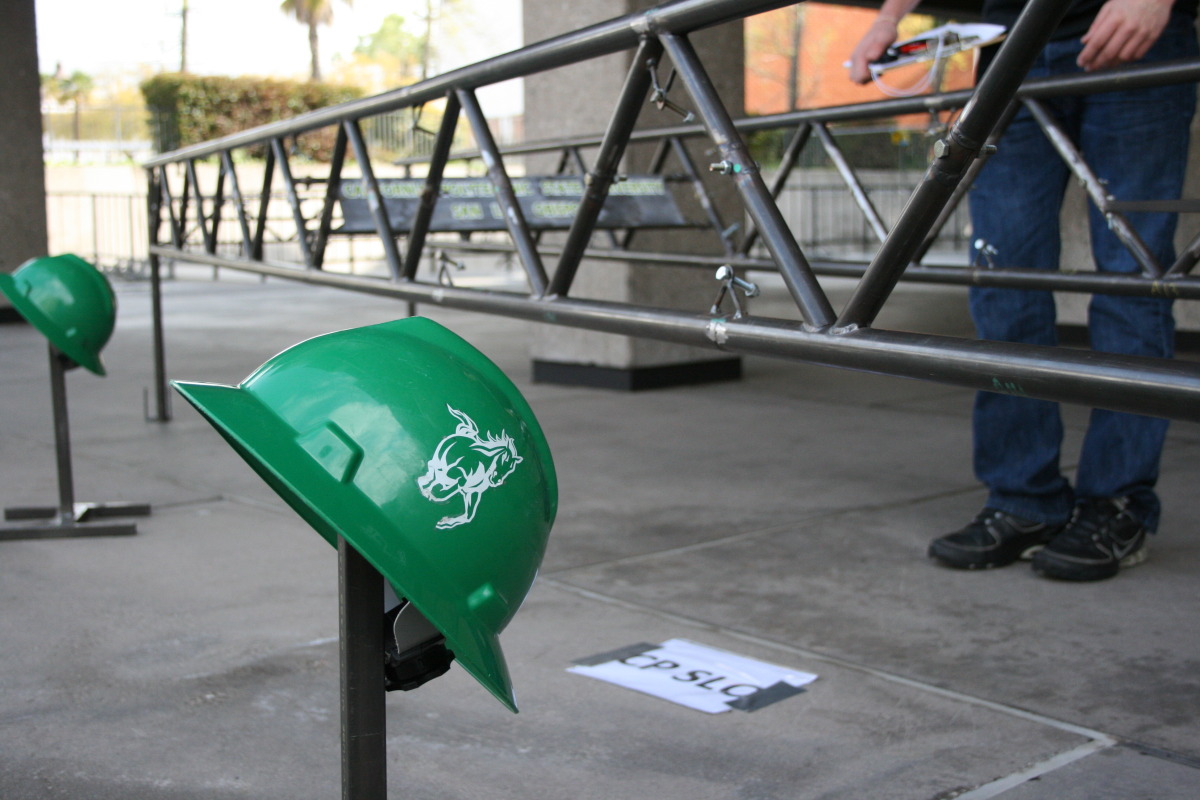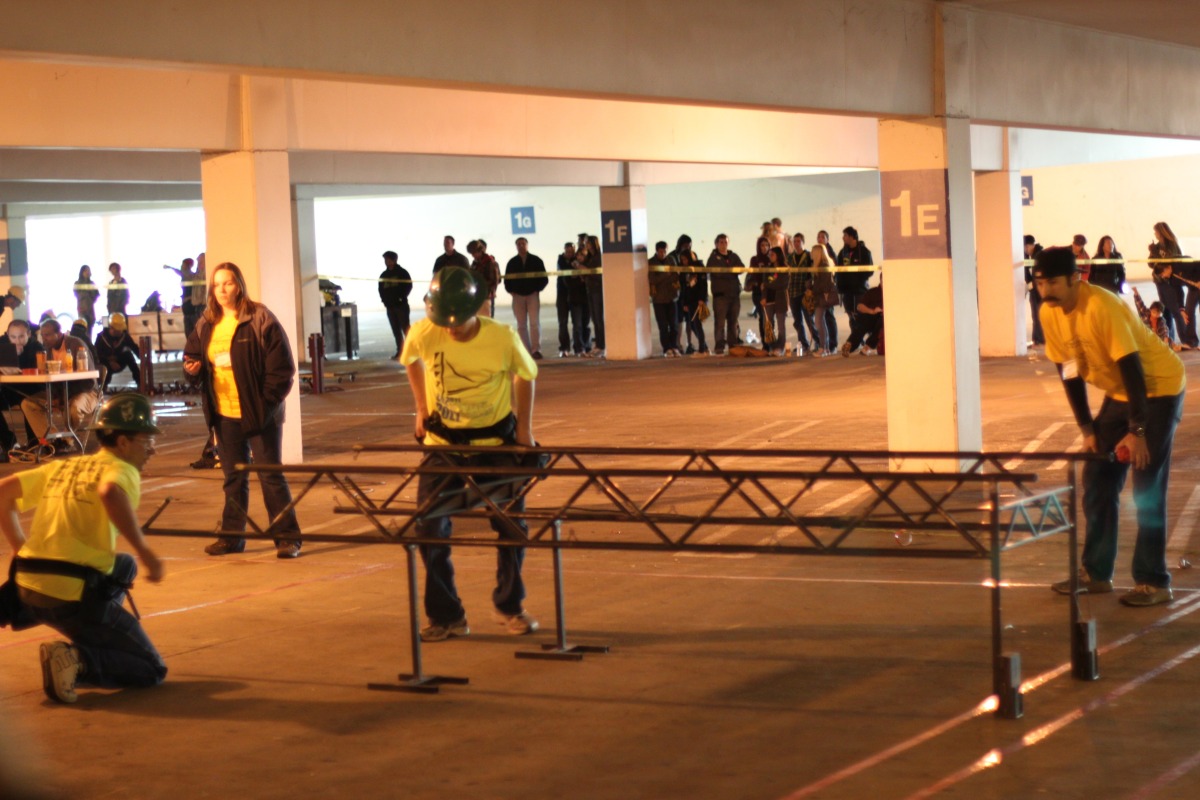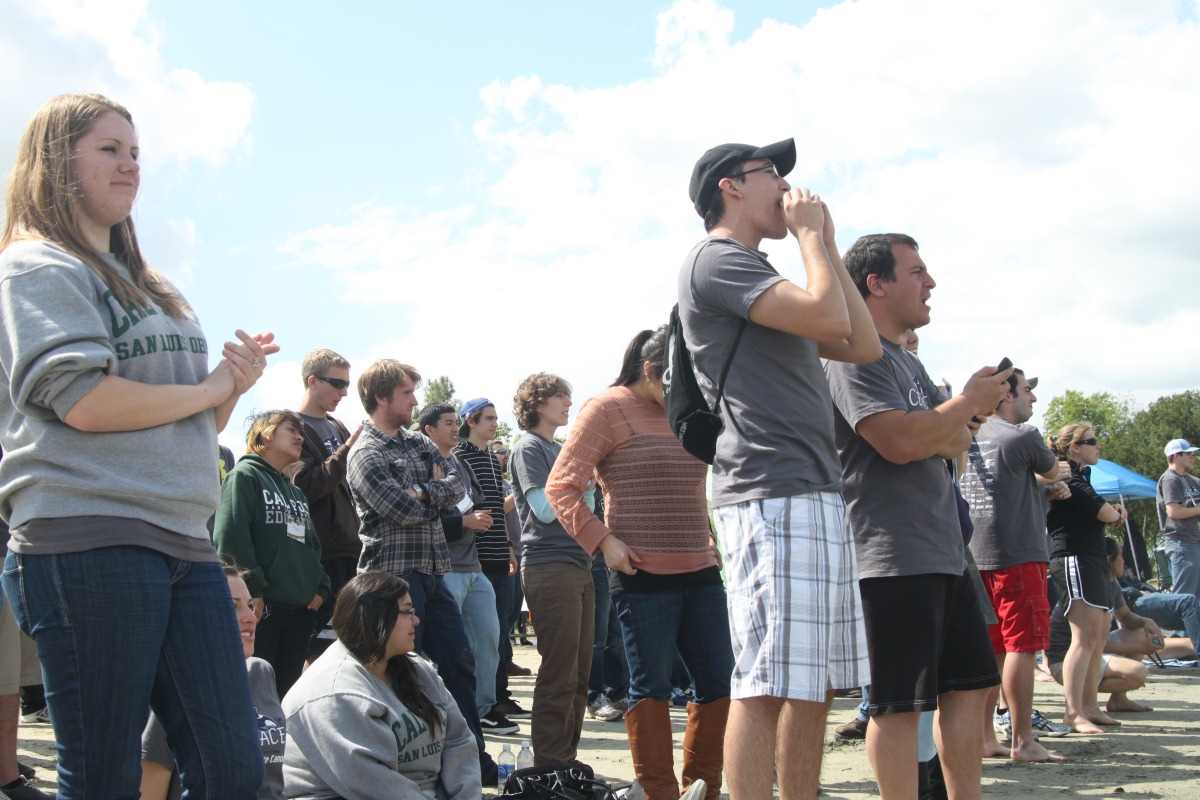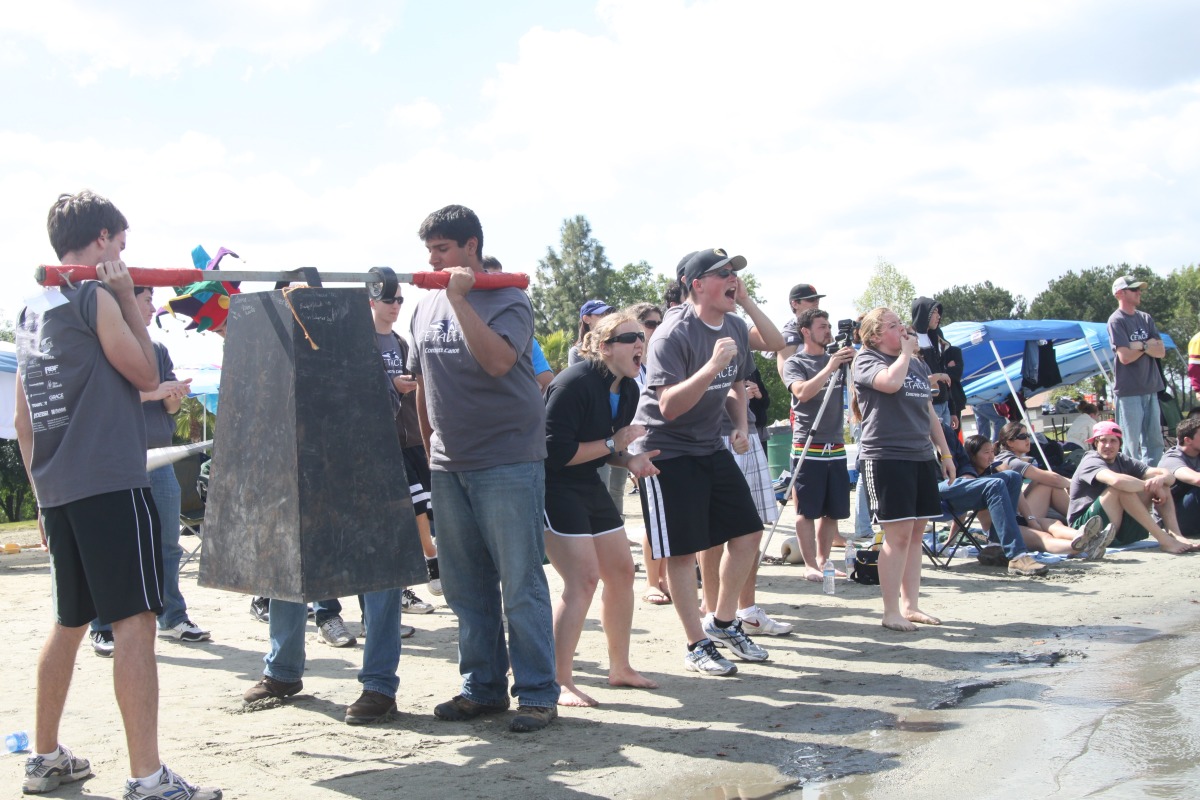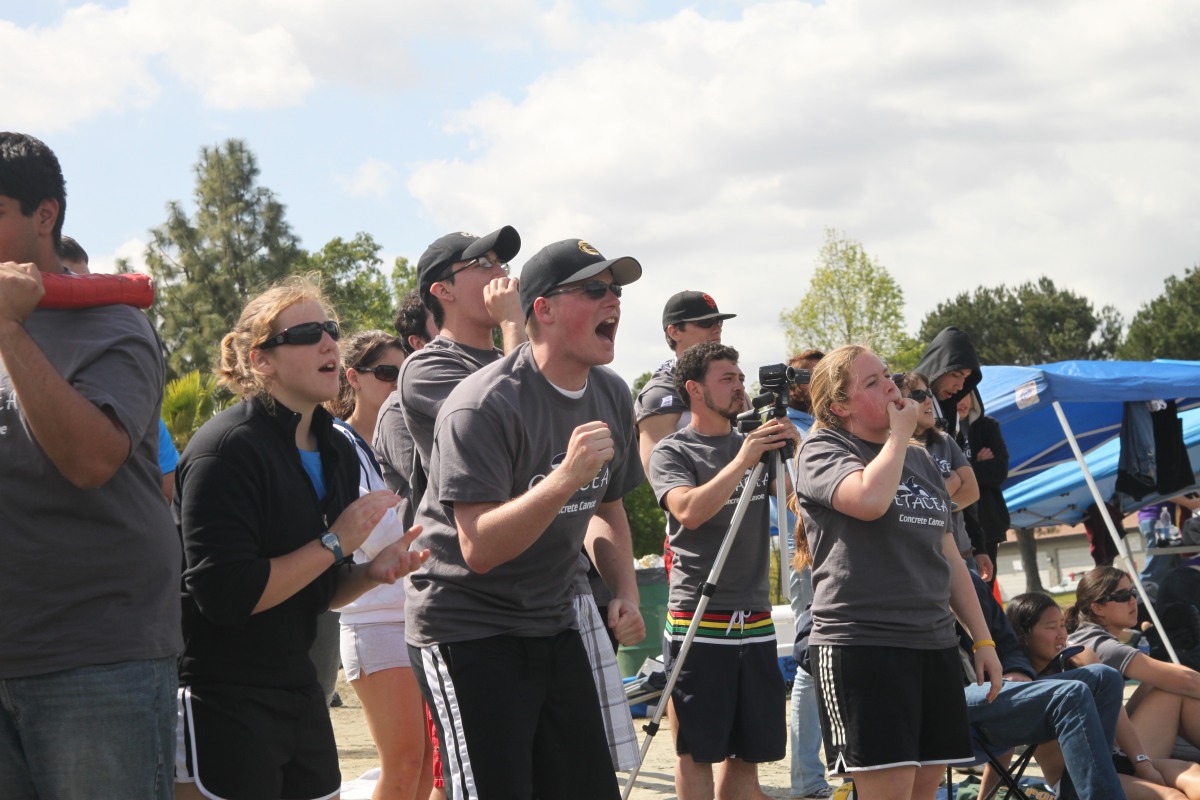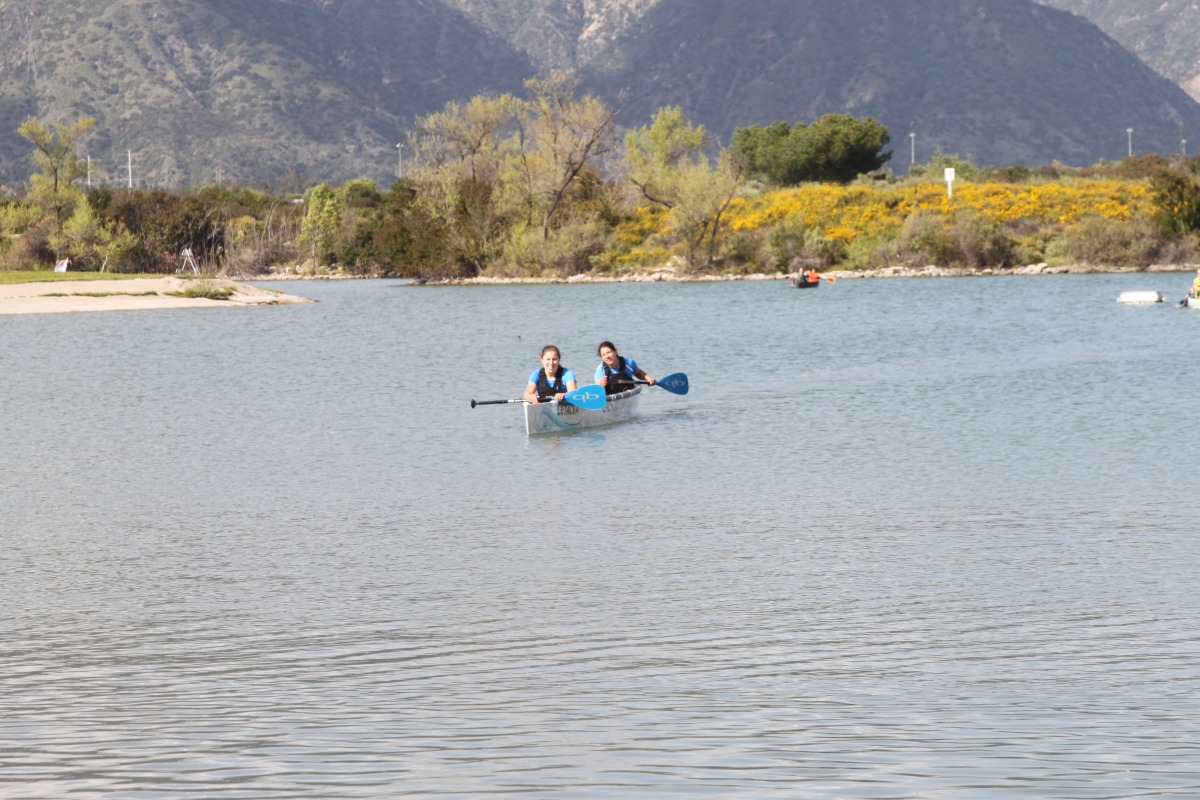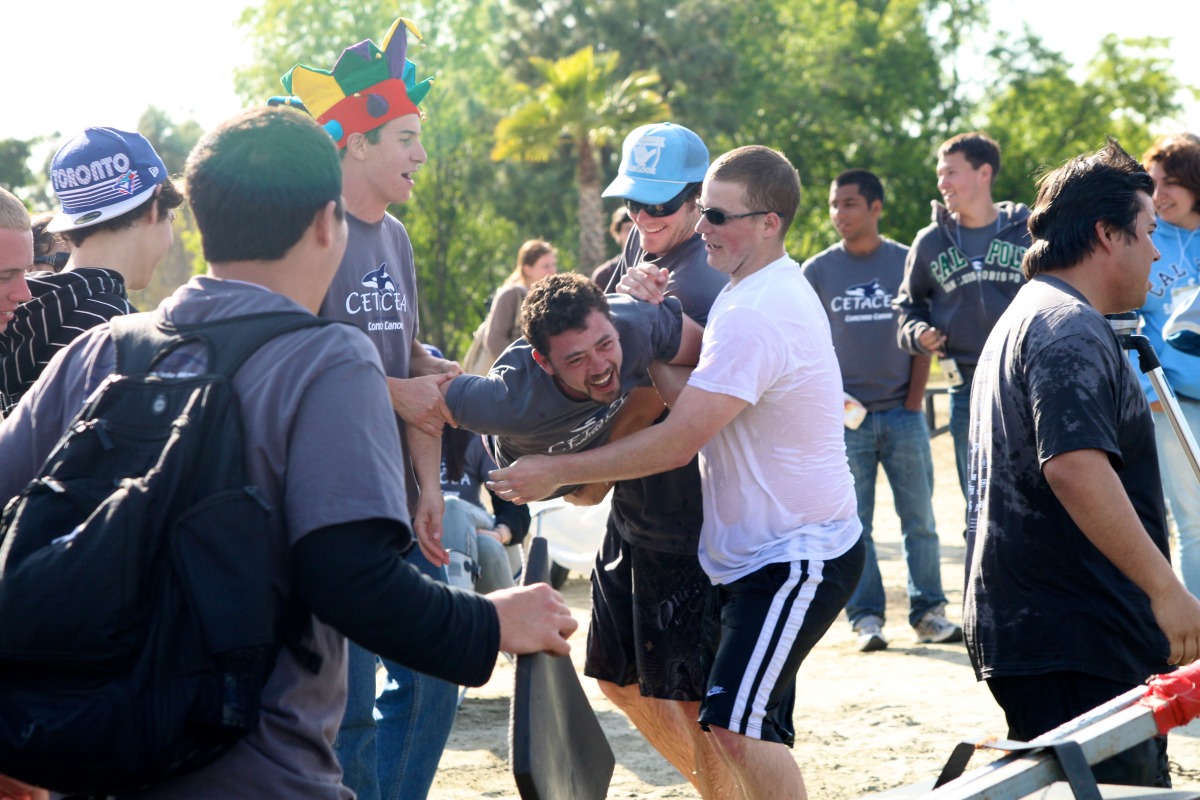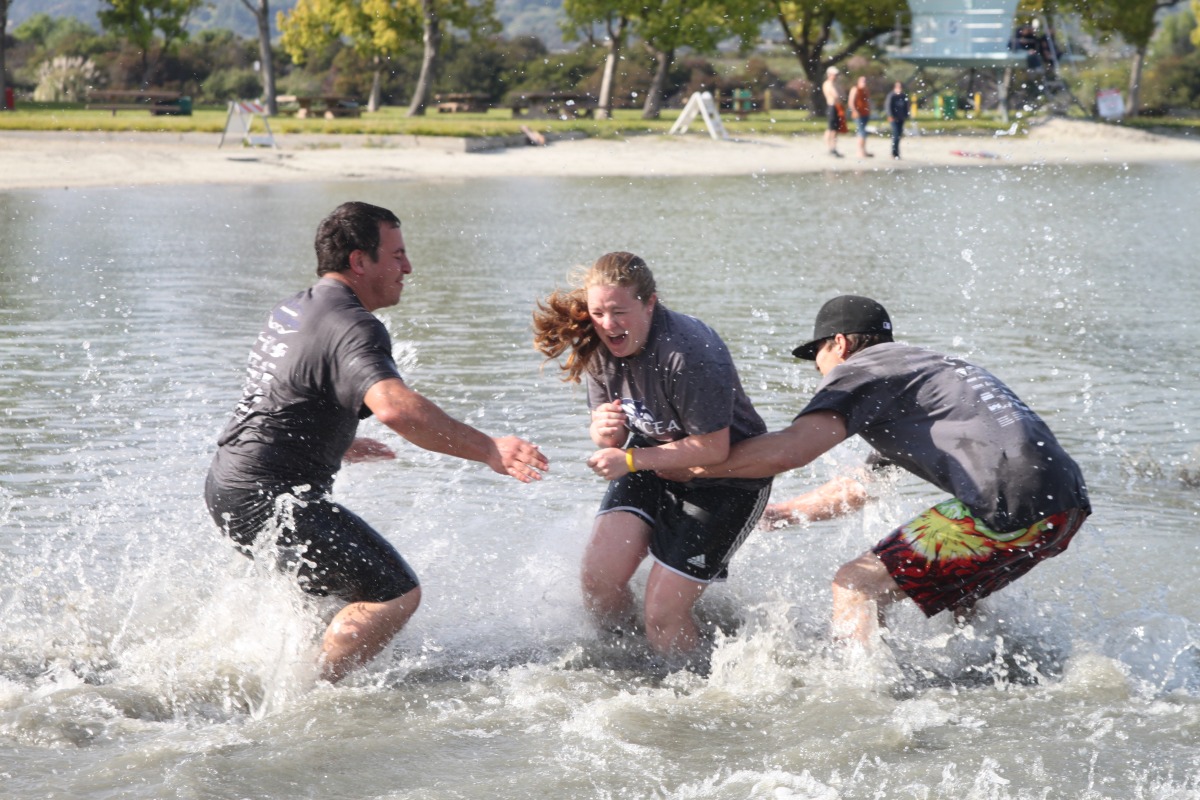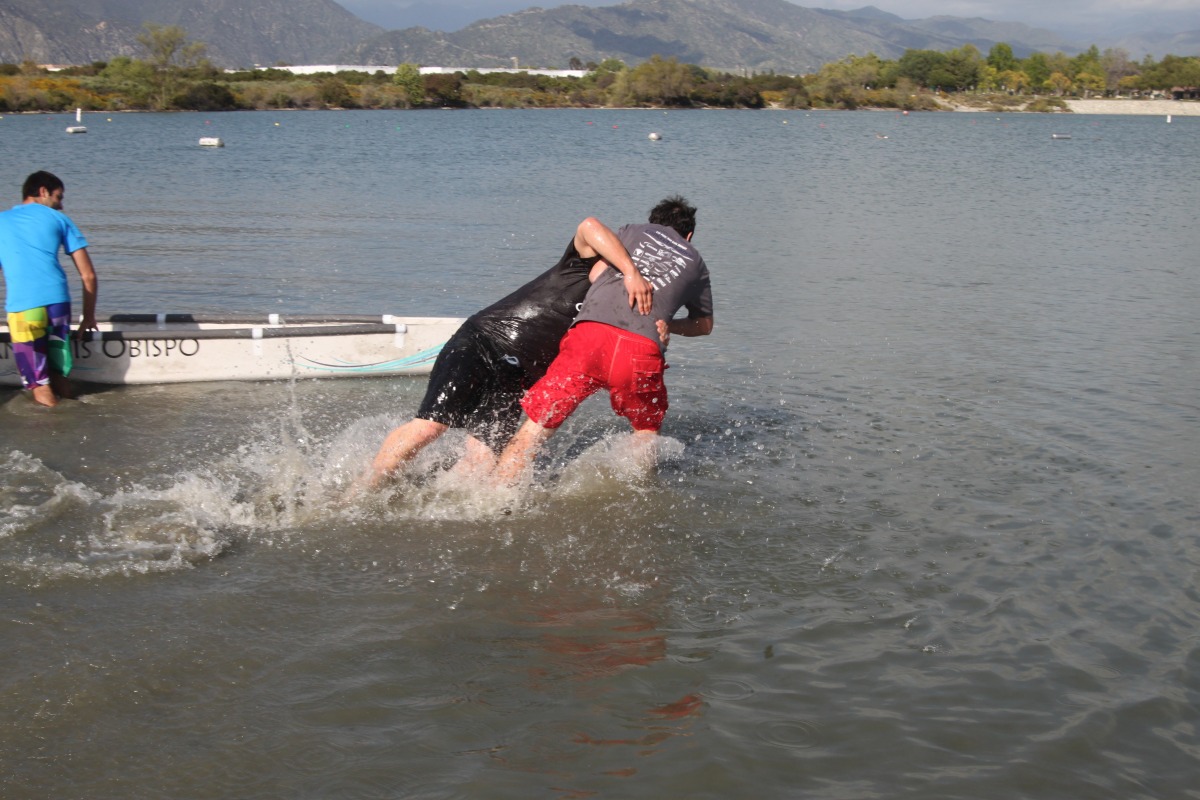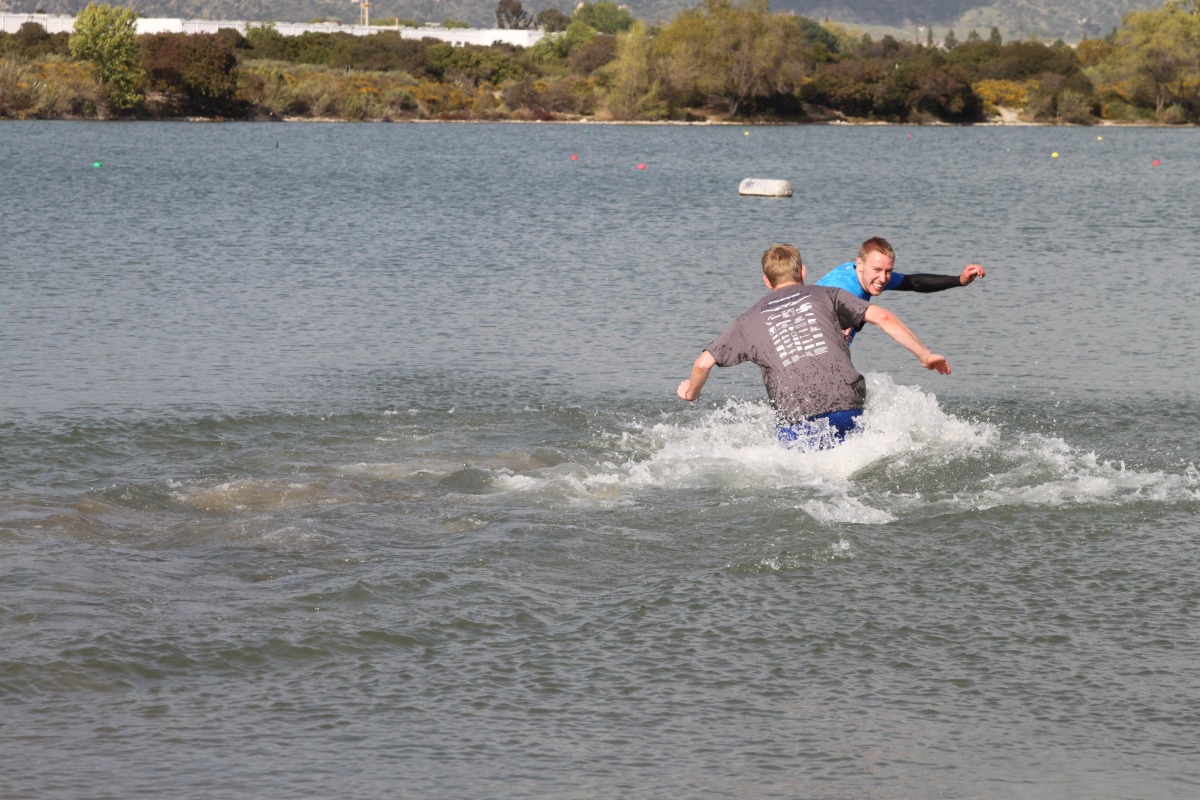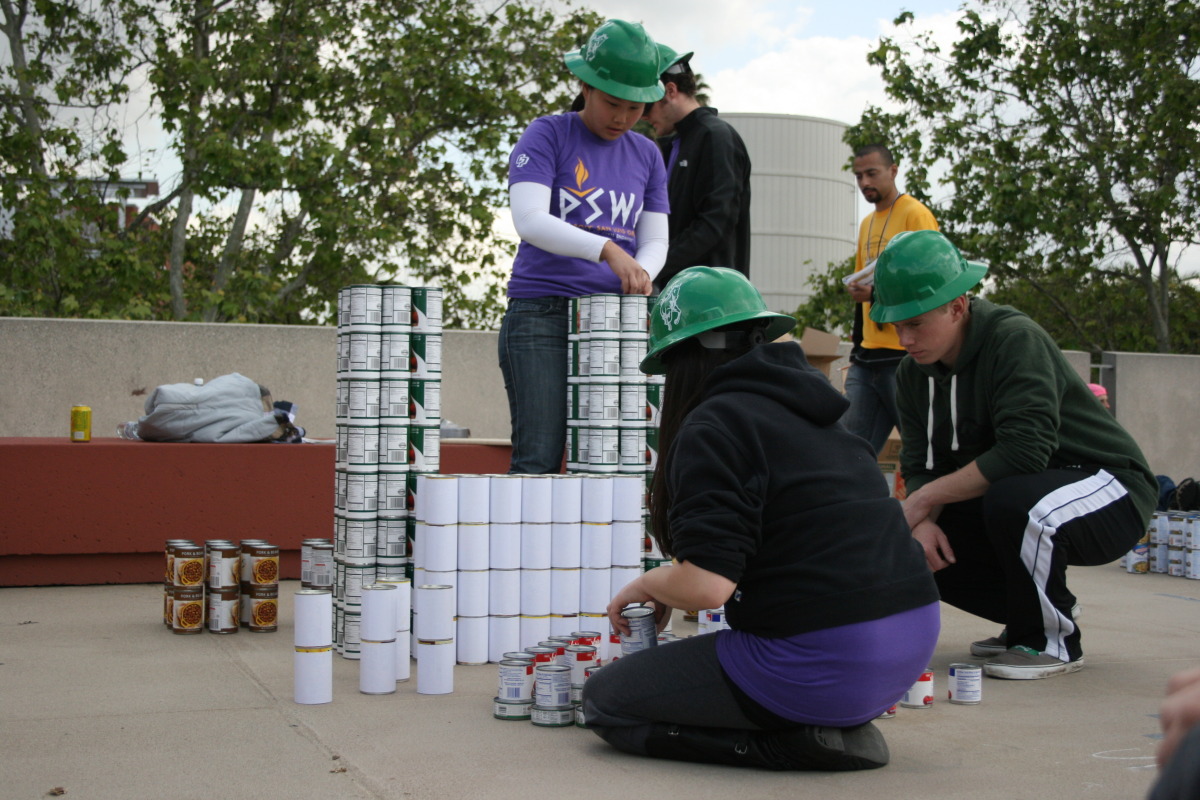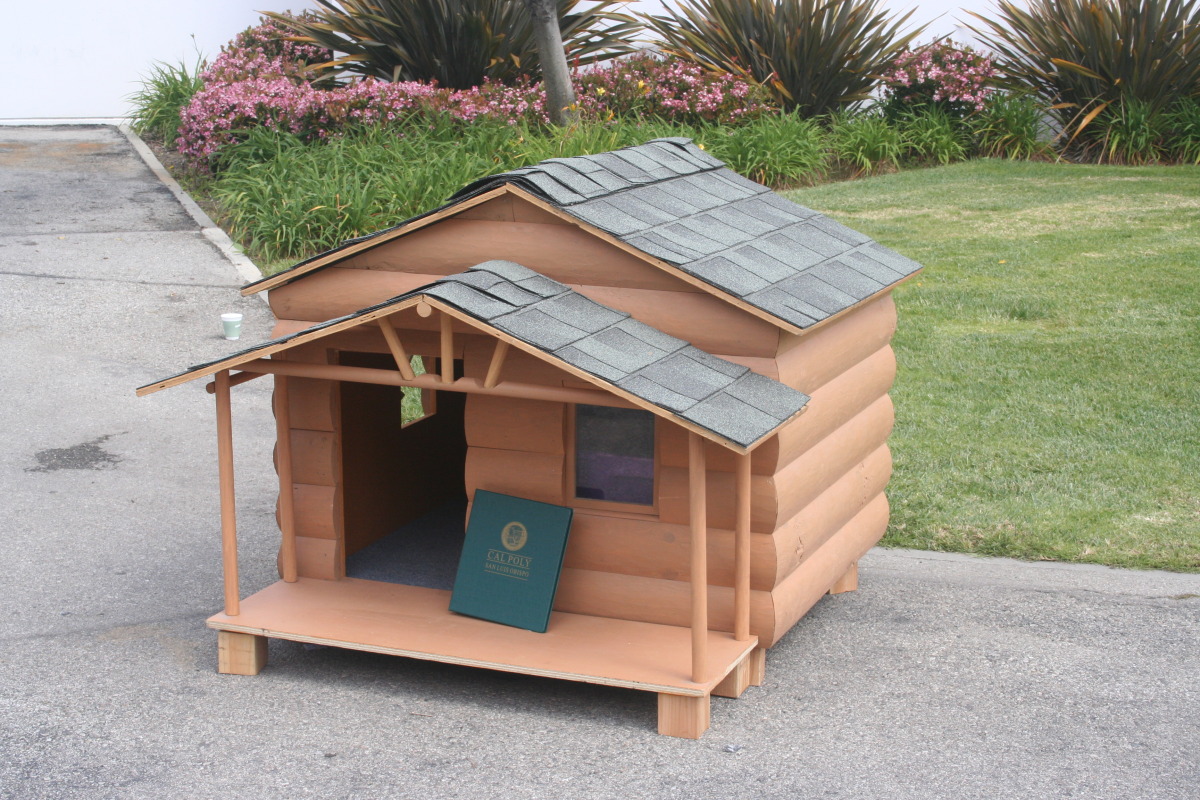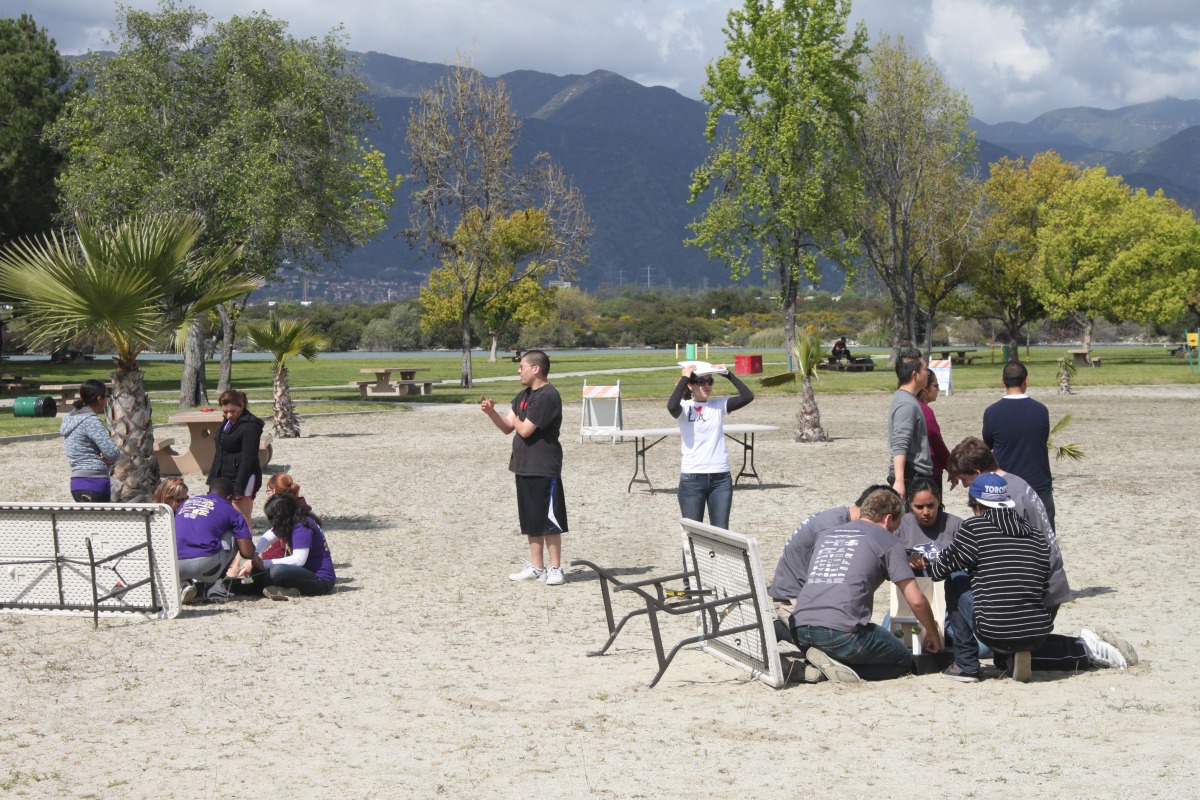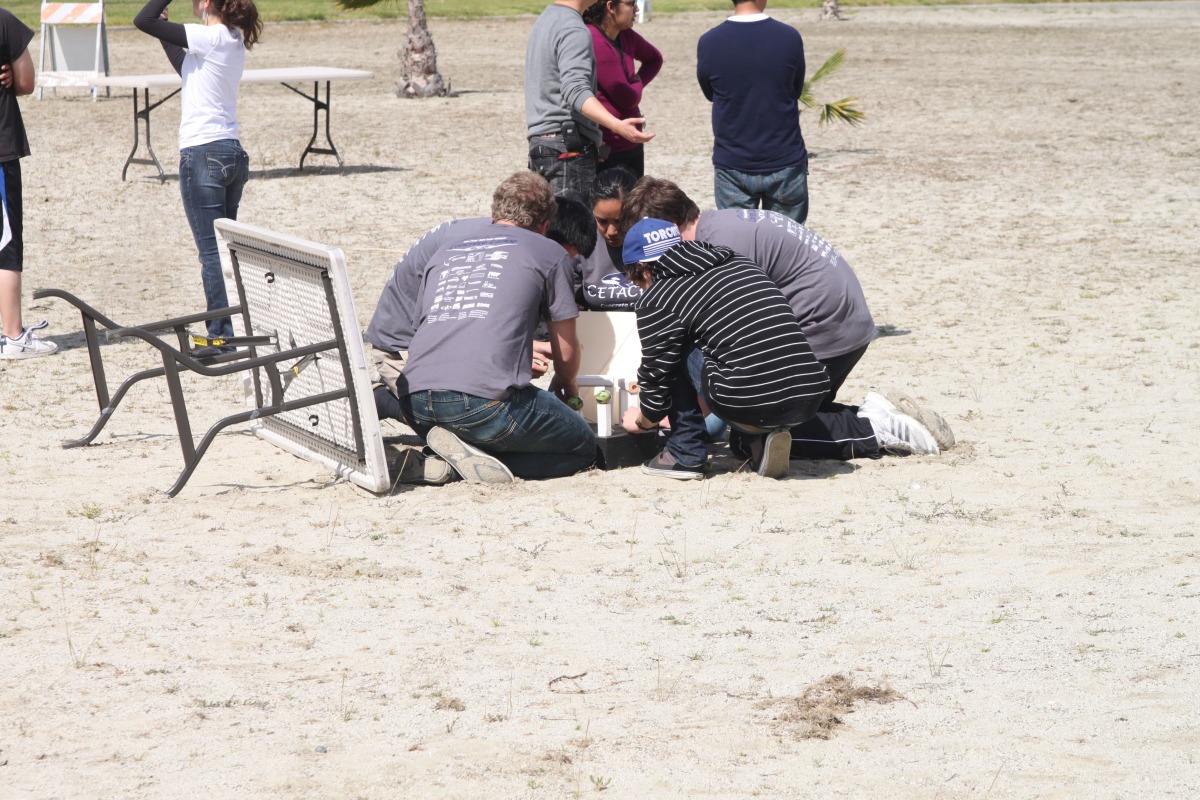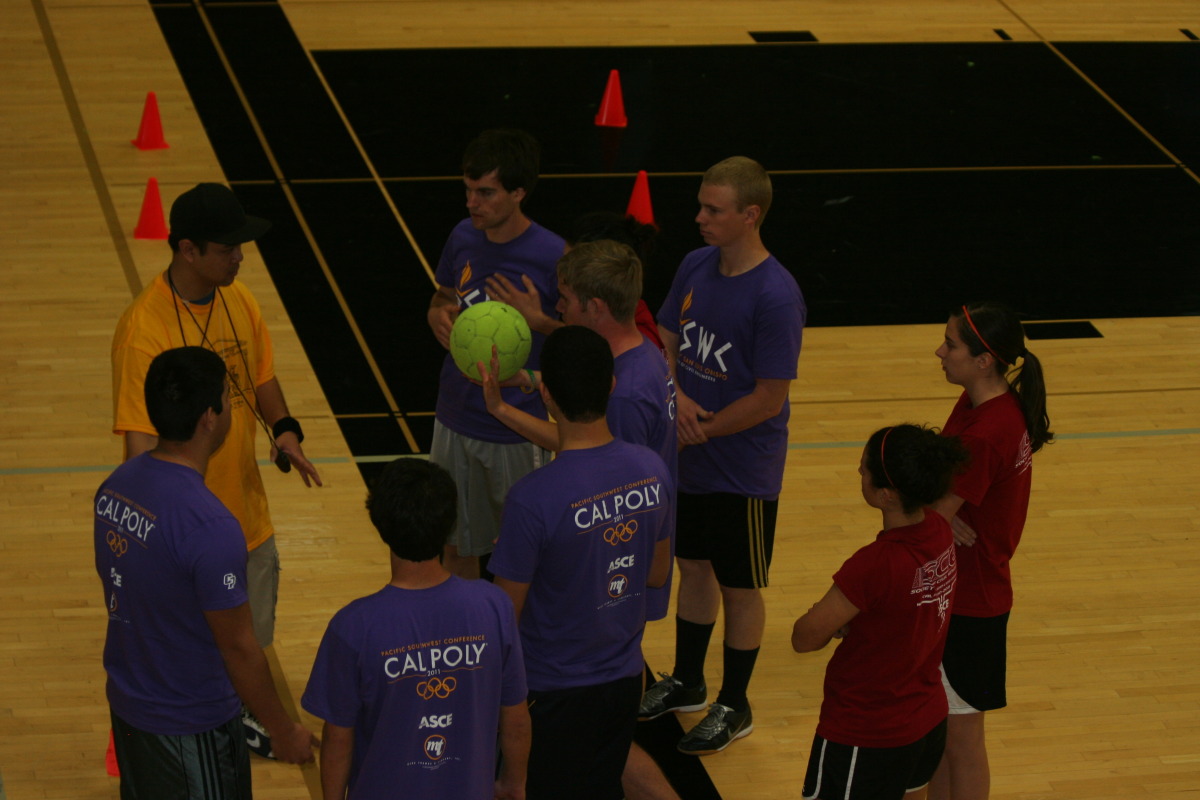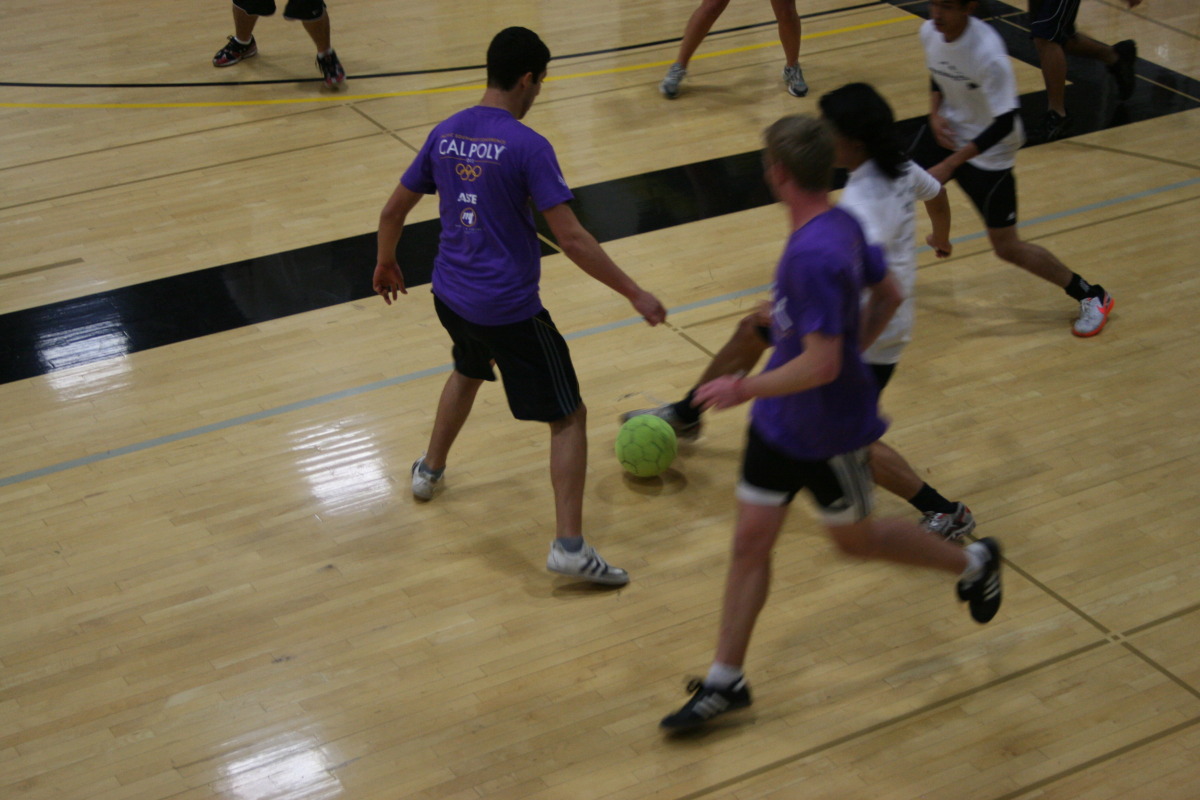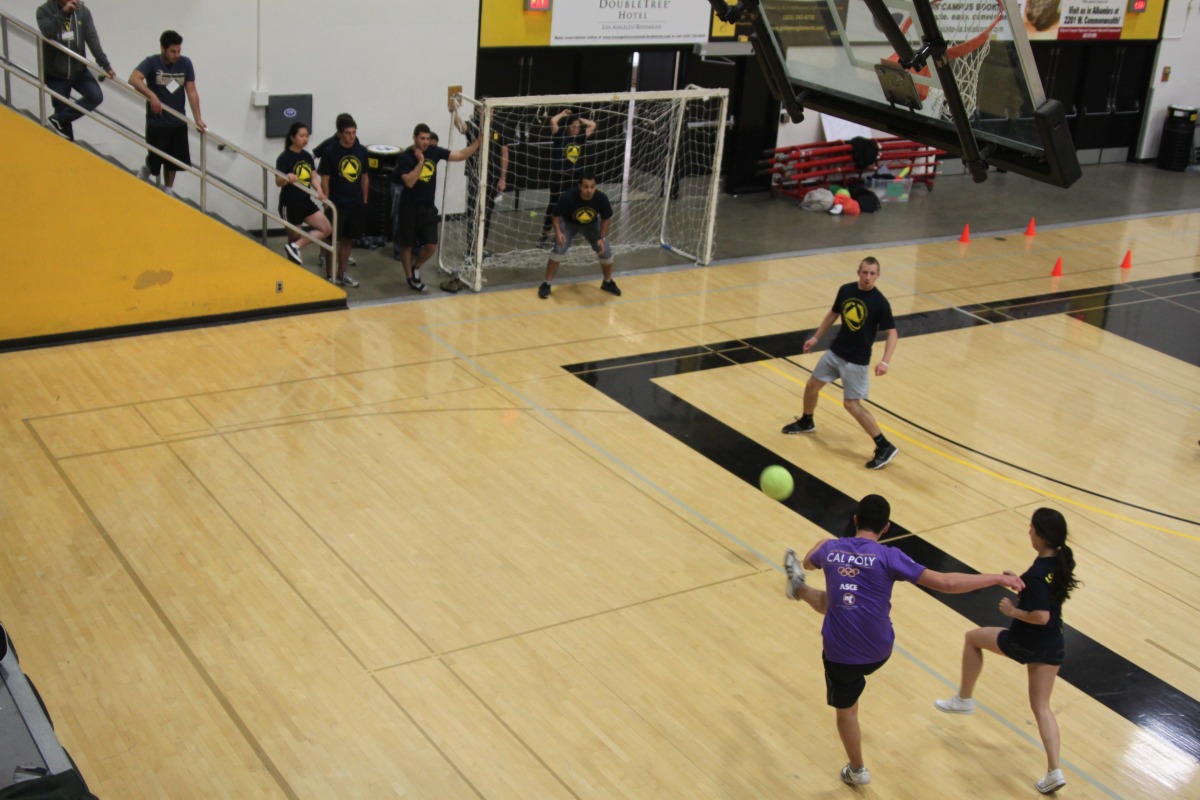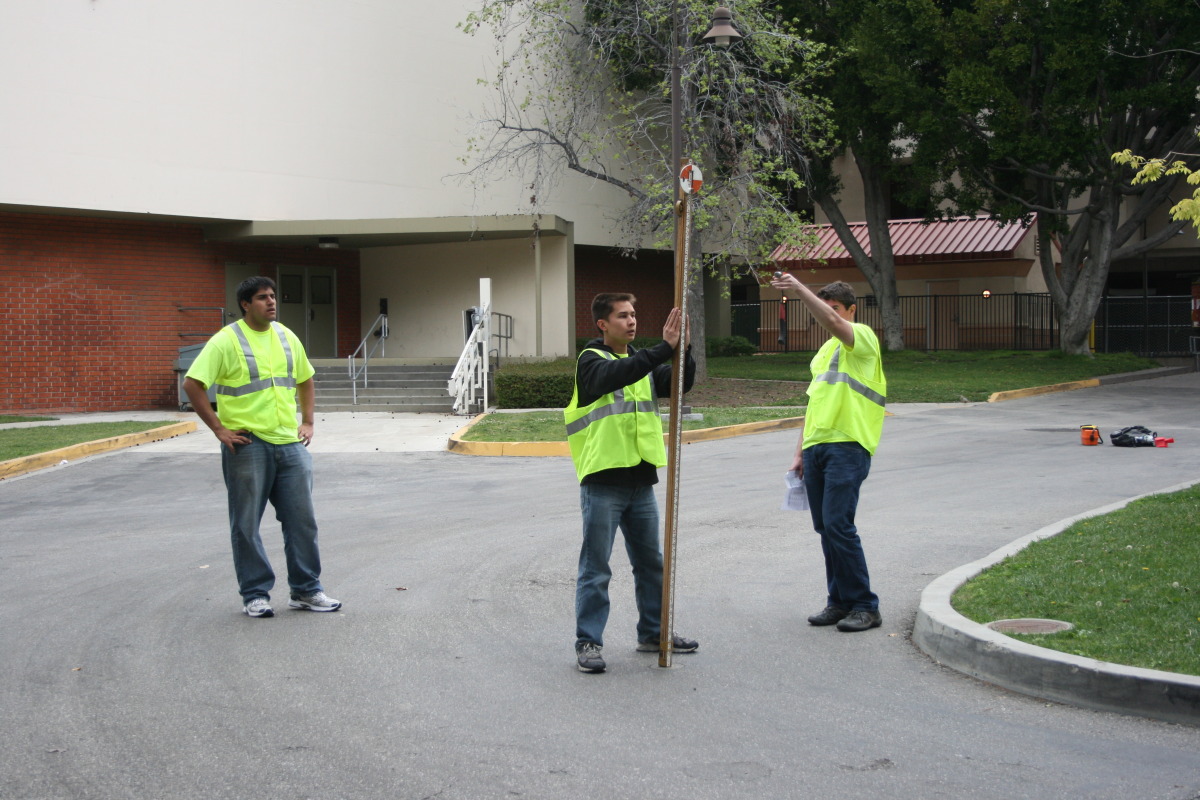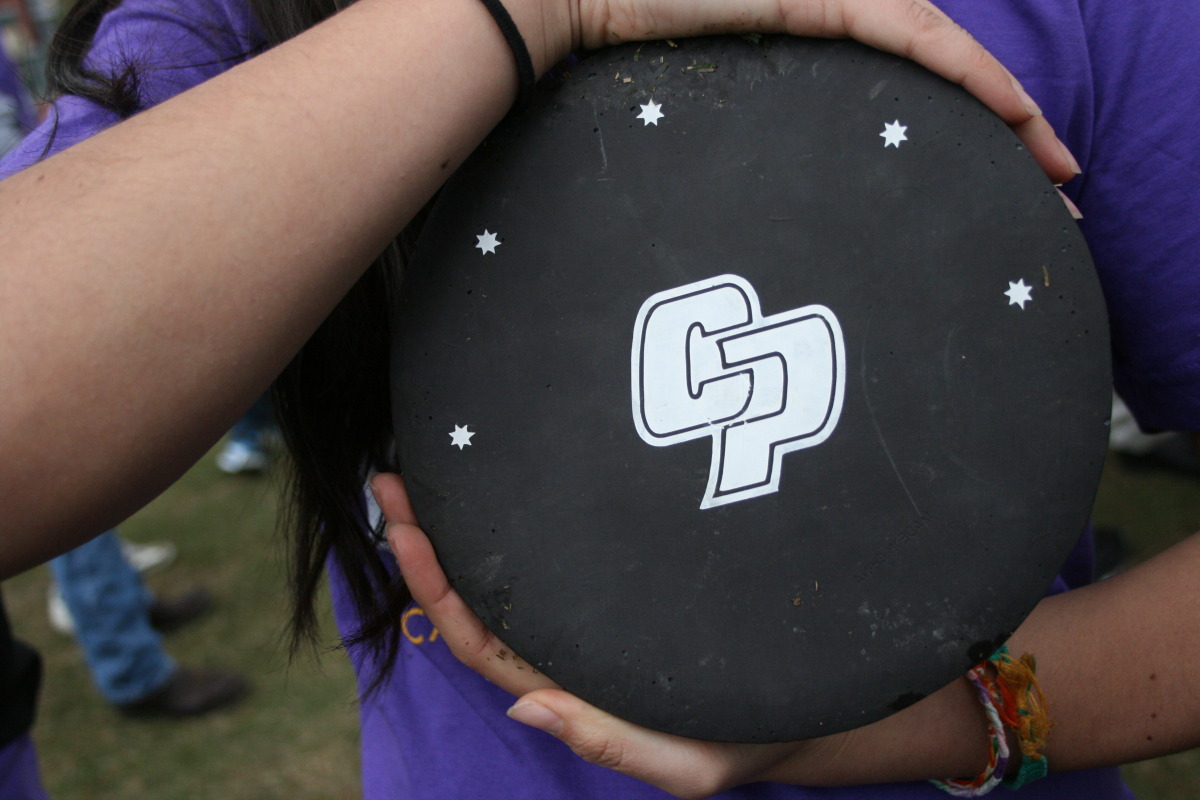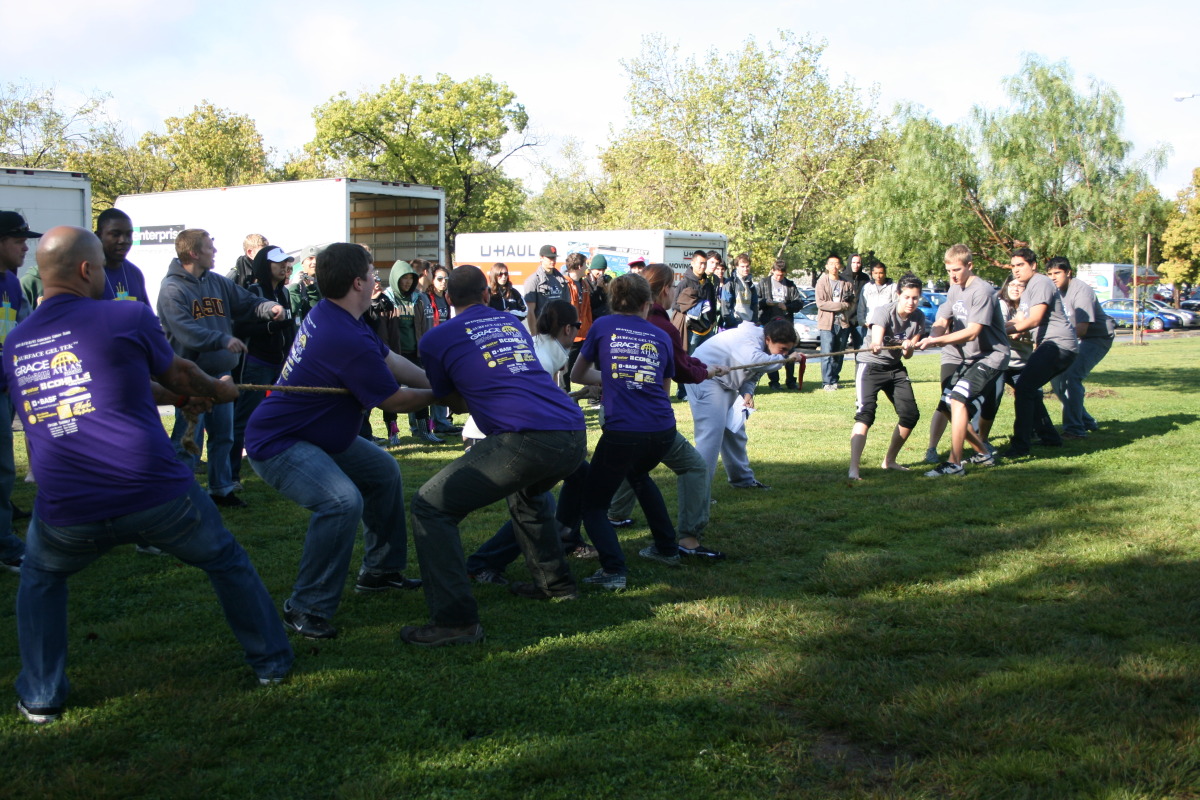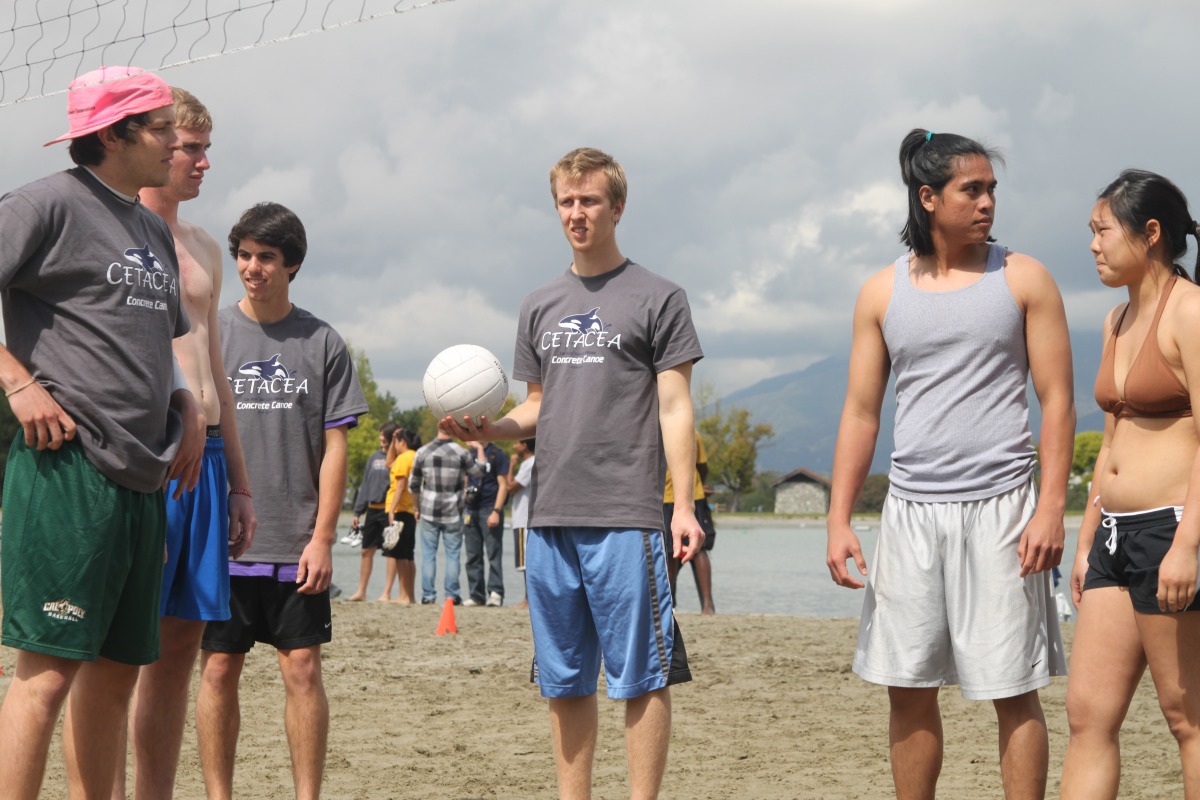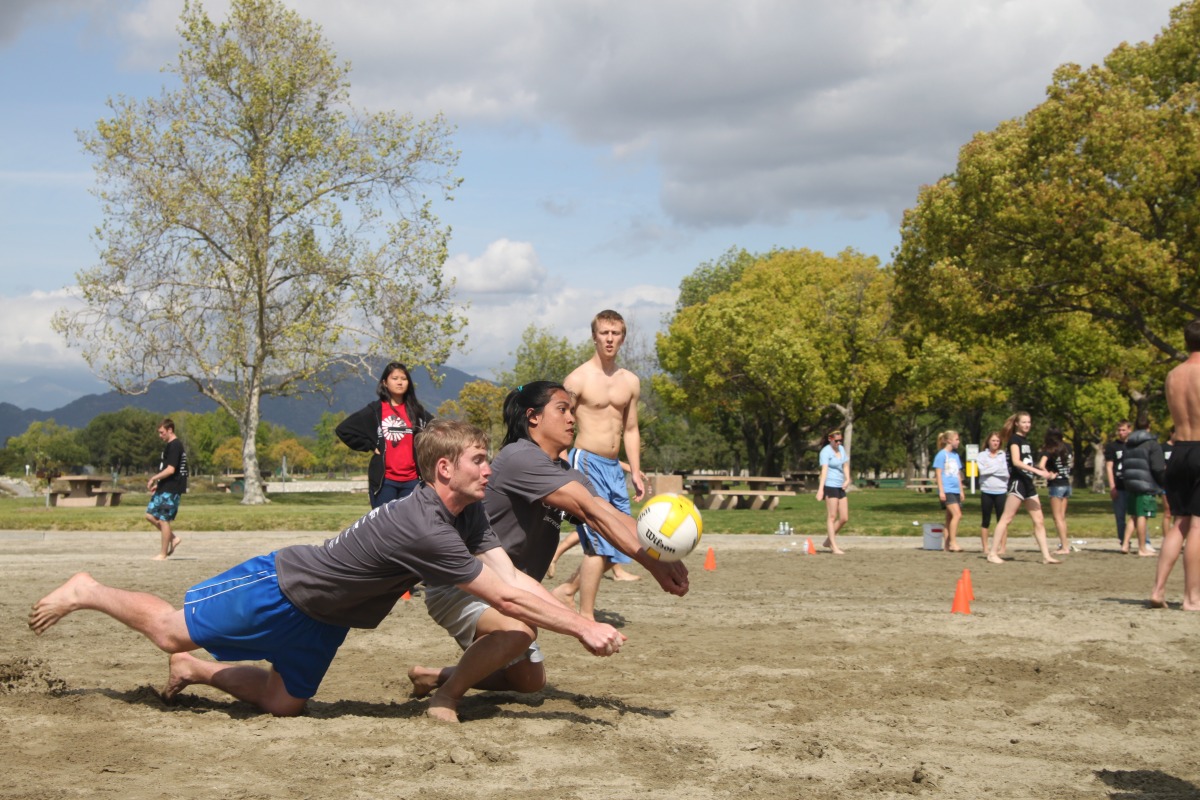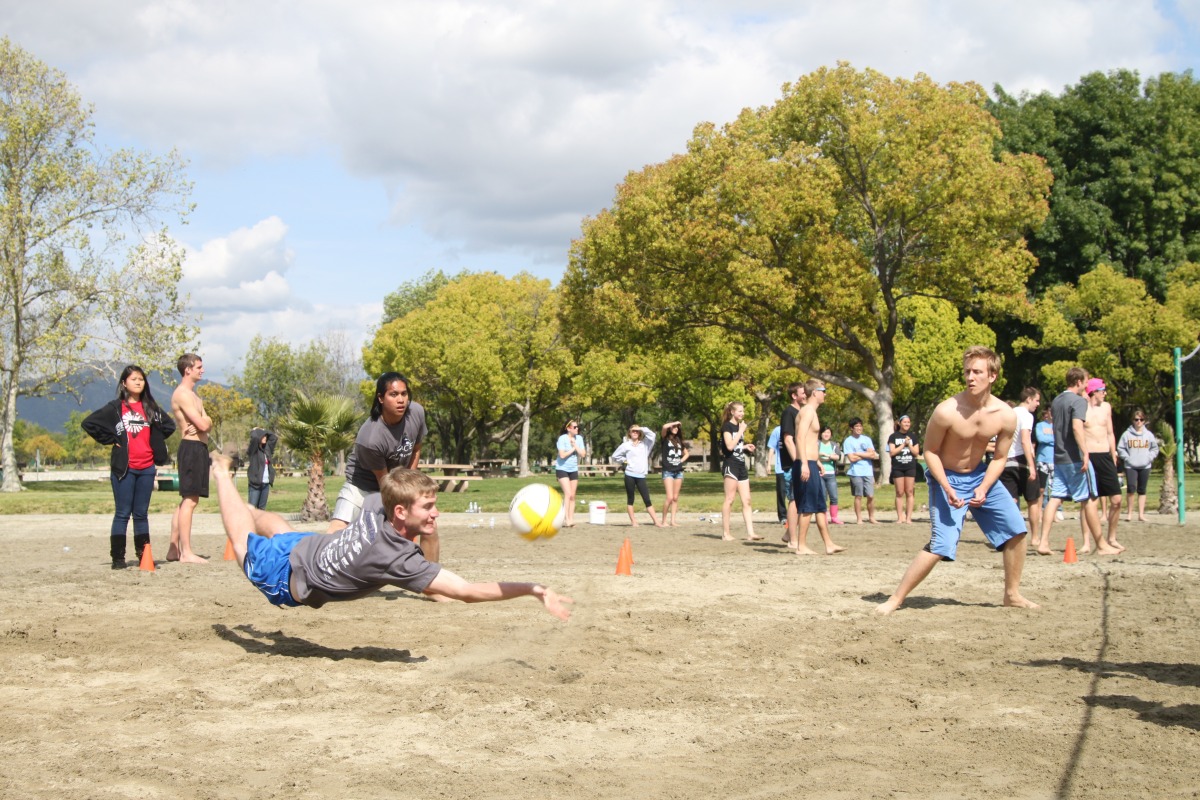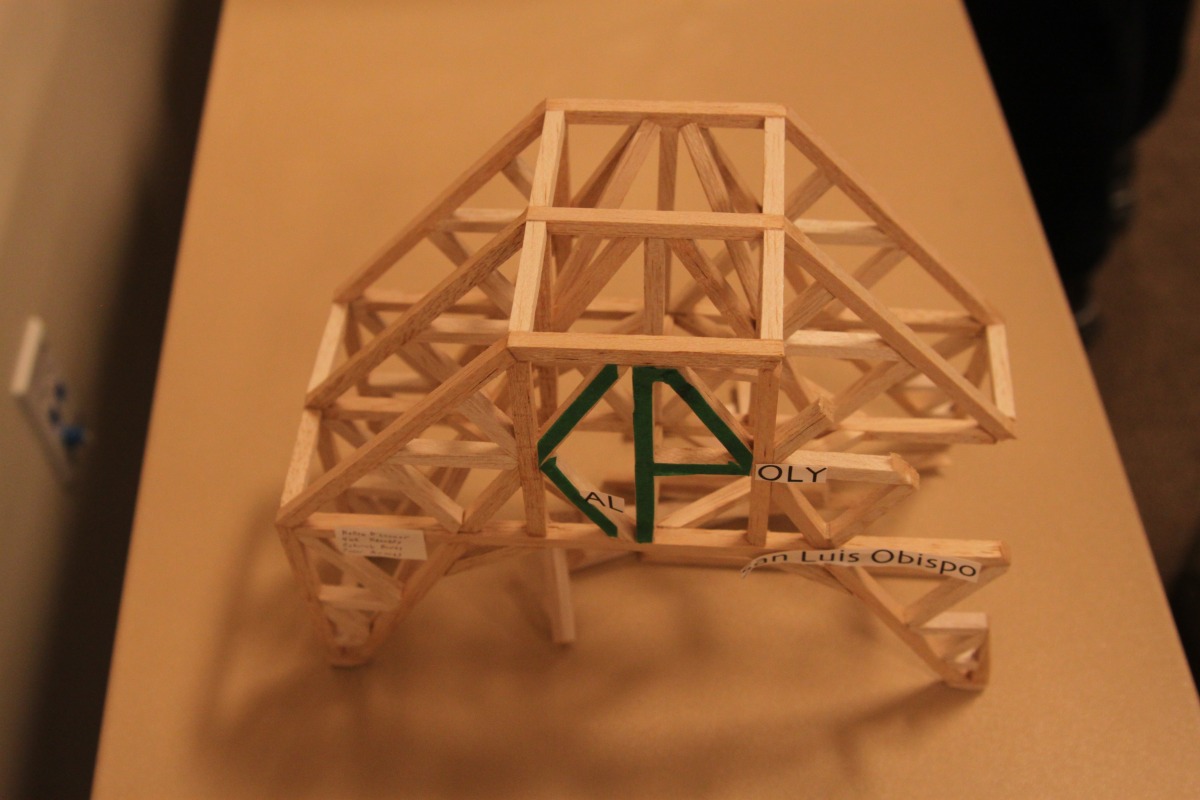 Pictures from many of the events at Pacific Southwest Conference (PSWC) this year at CSULA.
First Place Overall
First Place Concrete Canoe
First Place Steel Bridge
First Place Geotech
First Place Tech Paper
First Place Balsa Bridge
First Place Impromptu
Third Place Environmental
Third Place Surveying
Third Place Can-Struction
Third Place Dog House.
March 23-26, 2011.
Teaching local middle schoolers about civil engineering at SWE's Build an Engineer Day.
November 13, 2010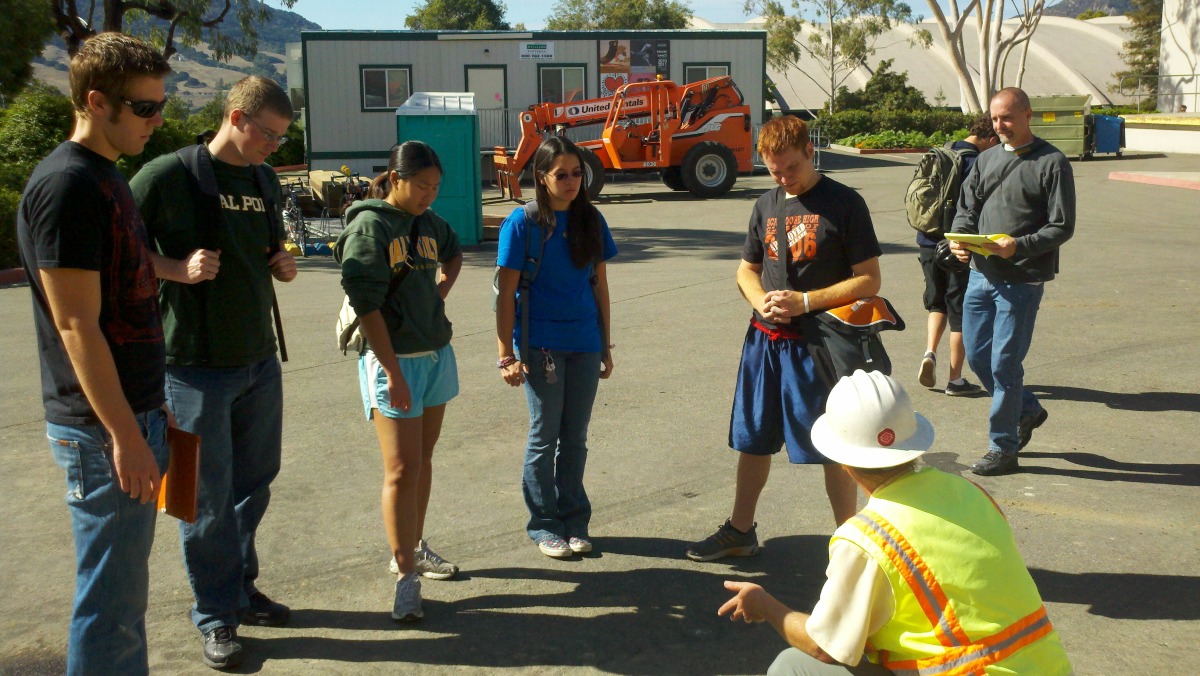 Tour with Earth Systems Pacific and their work on installing tie backs in the PAC retaining wall.
October 29, 2010.
Our first tour of the new Cal Poly Rec Center Tour expansion project.
October, 15, 2010
SCE teamed up with SENVE and ITE to welcome the Class of 2014 with lunch and tons of fun!
September 15, 2010.